I'll be performing at the Three Stages complex of Folsom Lake College, CA. Three performances, March 2,3,4. This will be my first performance in the Sacramento area, so I hope you in the neighborhood can make it! I'll perform my grand opus The Omnicentric Universe, and a few other pieces.
Event info at Three Stages site.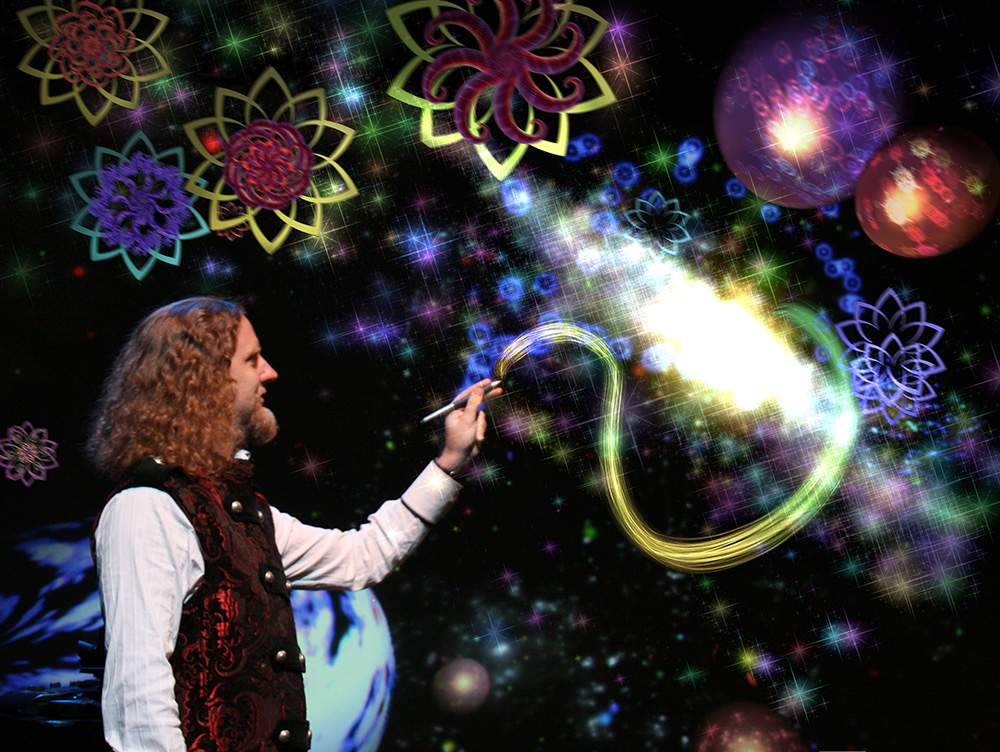 This entry was posted on Wednesday, February 22nd, 2012 at 2:14 pm
You can follow any responses to this entry through the RSS 2.0 feed.
Posted in: News, Past Events