I'll be performing at the Charles Hayden Planetarium at the Boston Museum of Science on October 5 and 6. It's a great new theater a brand new fulldome video system. I'm looking forward to playing in this space. This will be my first New England performance!
Four Performances!
Friday, October 05, 2012   5:30 pm and 8:00 pm
Saturday, October 06, 2012    5:30 pm and 8:00 pm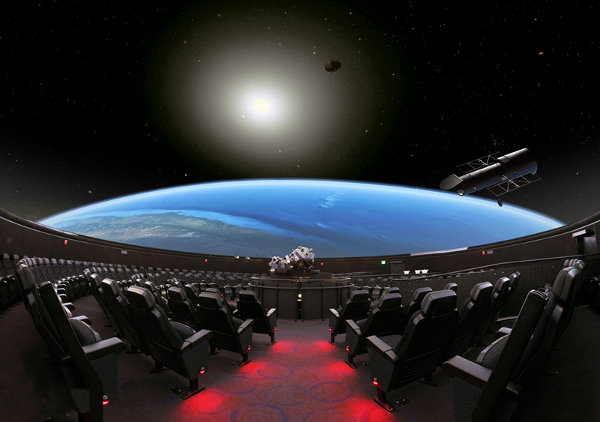 Here's the link for more info and tickets.
This entry was posted on Monday, September 3rd, 2012 at 11:42 am
You can follow any responses to this entry through the RSS 2.0 feed.
Posted in: News, Past Events