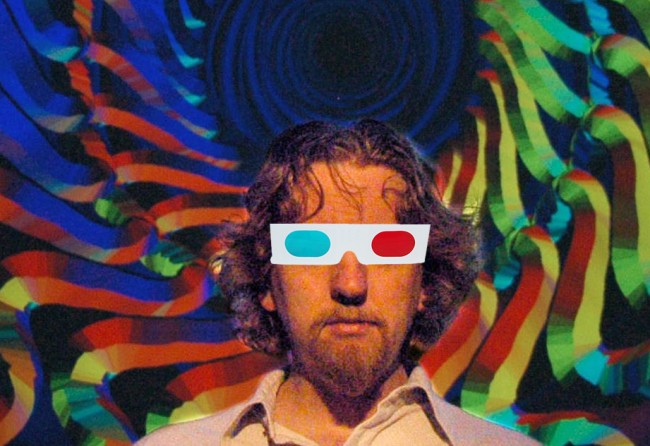 August 5, 2011
8:00 pm
to
9:30 pm
How do I make my planetarium performances even more spectacular?
By performing in 3D stereovision!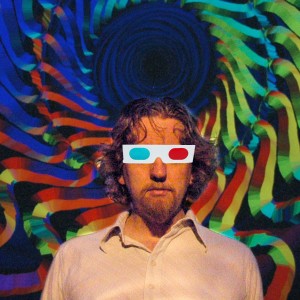 Back by popular demand, I'm presenting The Omnicentric Universe and other pieces in 3D stereovision in the immersive fulldome theater.  There are few places in the world that have this technology. Come see for yourself as I create holographic animated worlds that literally pop off the screen! (Those of you who have seen my show know what that I do mean "literally"!)
Friday, August 5, at 8pm
at the
Glendale Community College Planetarium
1500 North Verdugo Blvd.
Glendale, CA 91208
Park on campus at the Verdugo Blvd. entrance, and head to the colorfully-tiled dome!
Click here for tickets!

(Event has passed. No tickets available!)
This entry was posted on Sunday, July 3rd, 2011 at 12:01 pm
You can follow any responses to this entry through the RSS 2.0 feed.
Posted in: News, Past Events