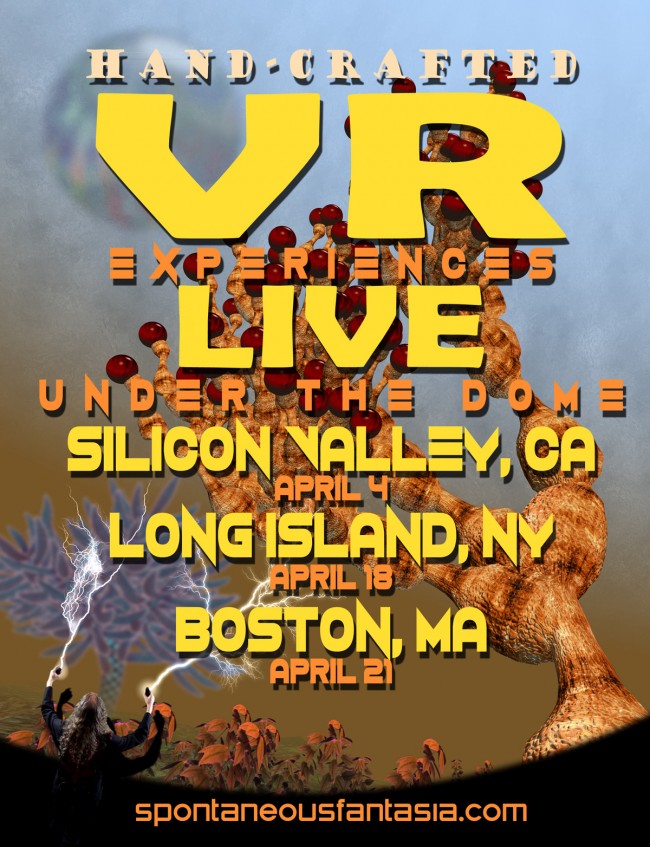 I've got West Coast and East Coast VR shows this April.
Each show is in spectacular fulldome theaters!
April 4, De Anza College, Cupertino, California
April 21, Boston Museum of Science, Boston, MAP lease note that the April 18 shows in Long Island have been cancelled.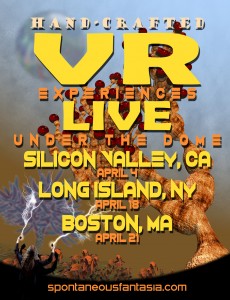 This entry was posted on Monday, March 9th, 2015 at 1:10 pm
You can follow any responses to this entry through the RSS 2.0 feed.
Posted in: News, Past Events