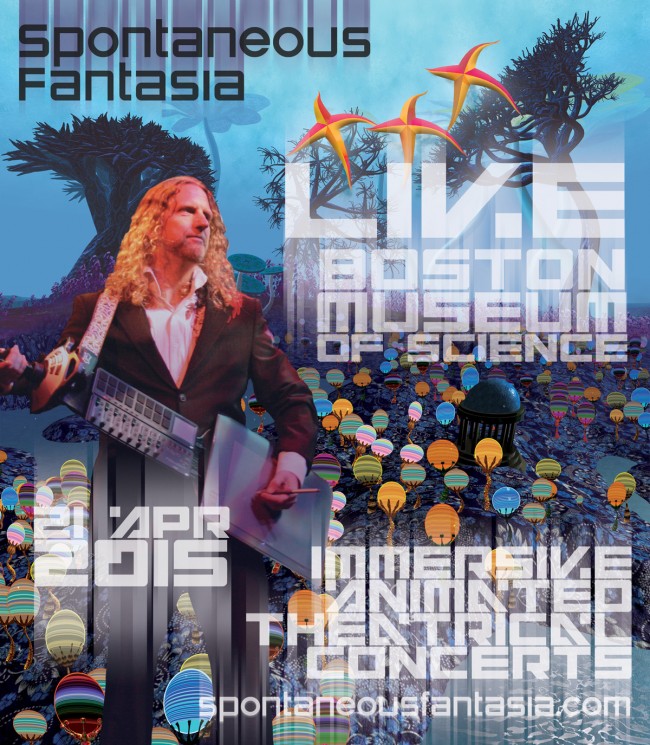 April 21, 2015
6:30 pm
to
7:30 pm
April 21, 2015 I'm excited to be going back to Boston for an evening of new VR experiences. It's been two years since my last visit, which is too long! Come see my new work, including a tribute to Tangerine Dream!
One show only at 6:30pm
Click here for tickets: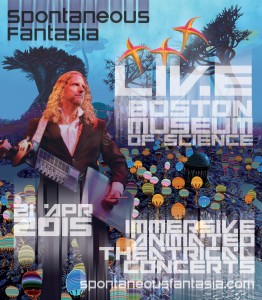 This entry was posted on Monday, March 9th, 2015 at 1:07 pm
You can follow any responses to this entry through the RSS 2.0 feed.
Posted in: News, Past Events