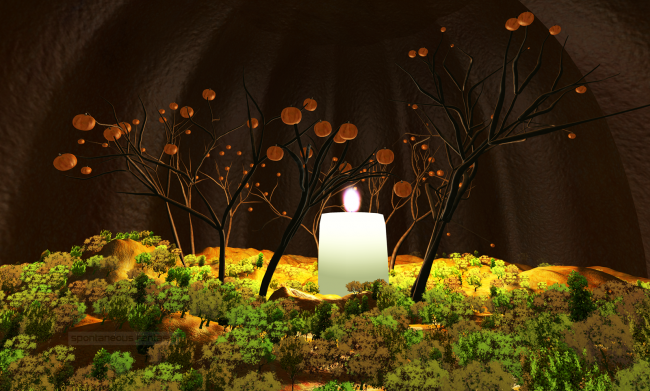 I had a great time in Buenos Aires, Argentina, as guest of El Planetario de la Ciudad de Buenos Aires. I performed 10 shows there in a whirlwind weekend. The date fell on and around the end of October, so I performed a Halloween-themed show. The holiday is not widely celebrated in Argentina, but people know it, so they enjoyed the spirit of spooky scenes with Jack-o-Lanterns and ghosts.
I'm particularly proud of how my show touched teenagers. They were enthusiastic about my show, coming up to me afterward to take pictures, get my autograph, ask questions, or just shake my hand. It's hard to get such a reaction from people of that age group. As my host Sergio Bulach noted: "You can't buy that reaction. They were speaking from their heart!"
I look forward to returning to the vibrant and warm city of Buenos Aires!
This entry was posted on Sunday, November 8th, 2015 at 3:18 pm
You can follow any responses to this entry through the RSS 2.0 feed.
Posted in: News, Past Events