Here's the latest news from VR pioneer J-Walt, who creates live immersive experiences that dare audiences to shape our future.

Colorado Shows
Spontaneous Landscapes Performance
Australia Tour upcoming
Silicon Valley Shows
Universal Dome Solution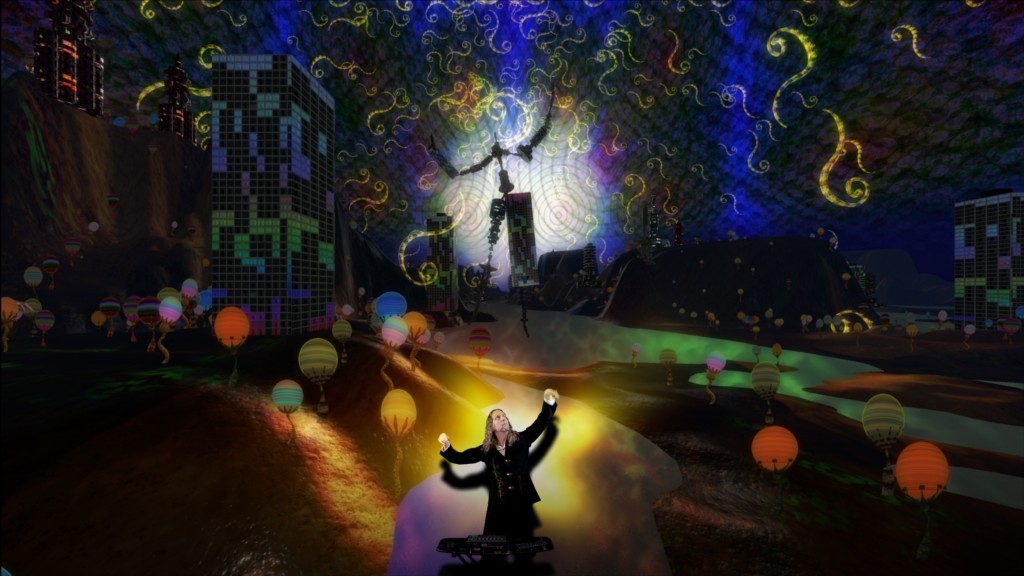 It's August, 2016! I've been having a very productive summer, and I'm busily lining up events for the Fall! Virtual Reality has become hot (again!), and some of the ideas that I pioneered years ago are entering the mainstream! The freedom to draw in 3D space and to improvise realities is catching people's imaginations around the world!
---

Each time I step up in front of the technology I've created and take electronic brush in hand, I embark on opening new worlds and new discoveries. I invite you to join me on my next adventure!
I'll be back at the amazing Fiske Planetarium at the University of Colorado, Boulder for the finale party of the Fiske Fulldome Film Festival! I performed at the 1st festival last year, and I'm looking forward to returning for this one. In these final few days, I'm working on some new content that I hope to share with you all. See you there August 20!
My earlier shows at Fort Collins, Colorado, in July and at the Fiske Planetarium in Boulder in June went great. Many people came to talk to me after each show to tell me how cool and inspiring my show was. Kids were enthusiastic, too, asking for autographs and/or wondering how they could start doing artwork like mine!
---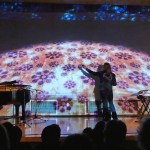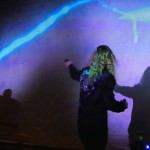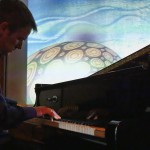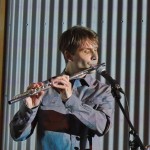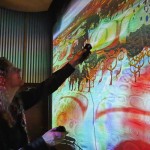 On March 18, I collaborated on an thrilling show. I had the pleasure of working with two amazing musicians on this performance. Pianist Robert Thies and flutist Damjan Krajacic had created two albums of their musical collaboration, and I joined them to illustrate their music live.

We call the collaboration "Spontaneous Landscapes", which is both a descriptive title and a combination of my "Spontaneous Fantasia" title and the title of their "Blue Landscapes" album.

Click here for more info and pictures from the live event.
---
I'll be bringing my Spontaneous Fantasia shows to Australia! I'm scheduled to perform planetarium shows in Melbourne, Brisbane, and Perth! See this page for details.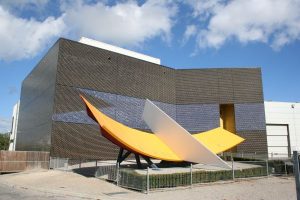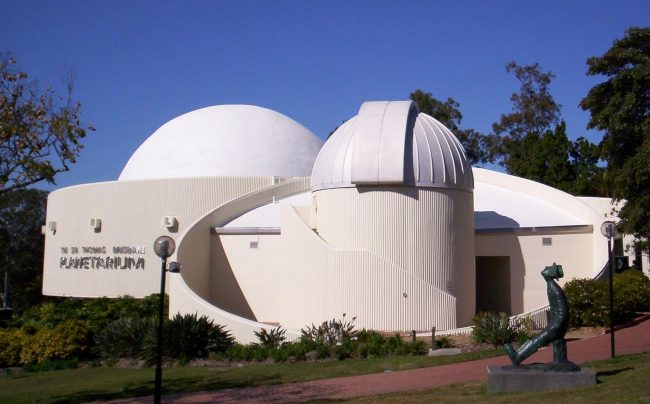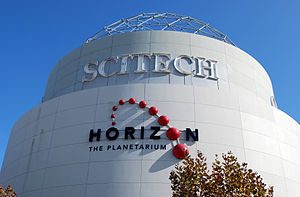 ---
Returning to Silicon Valley in November
Mark your calendars for the return of Spontaneous Fantasia to the Fujitsu Planetarium at De Anza College!
Last year, I performed holiday-themed shows for November and December, and I'm doing it again — but bigger and better than before!
Click here for details.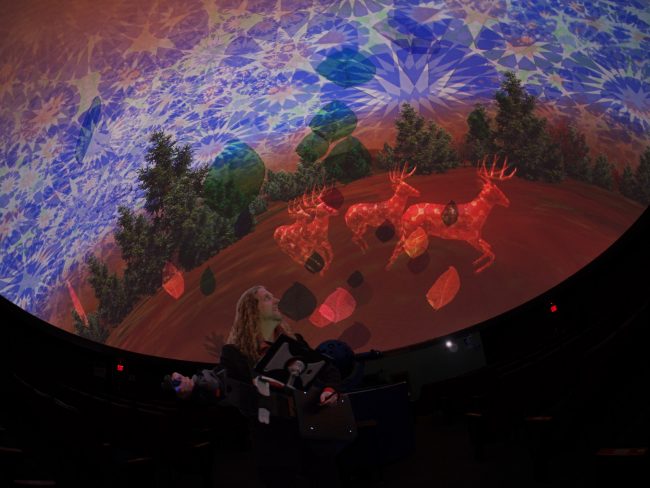 ---
Universal dome solution
Spontaneous Fantasia now works spectacularly in any video theater. Flatscreens, 3D theaters, and any dome imaginable: Sky-Skan, E&S, Uniview, Fulldome.pro, custom, and any other digital dome system. New possibilities are available at your theater to bring group VR experiences to your audiences! Contact us today! info@spontaneousfantasia.com