April 5, 2014
6:30 pm
to
7:30 pm
8:30 pm
to
9:30 pm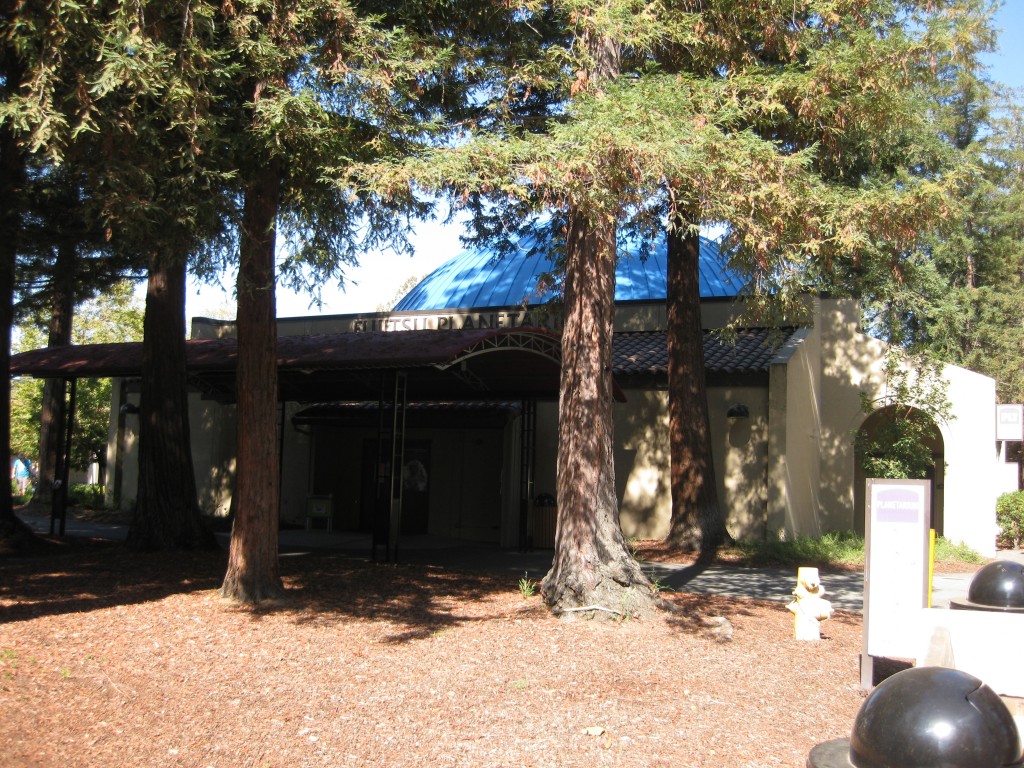 I'm back at DeAnza College in Cupertino for two performances on April 5! Showtimes are at 6:30pm and 8:30pm.
It's coming down to the final weeks! New music is in place, and I'm working on new material for these performances, trying to push the VR envelope further. I'm still in development, so I can't be more specific than this.
This link should get you to the ticketing site.
(Event is passed. No tickets available.)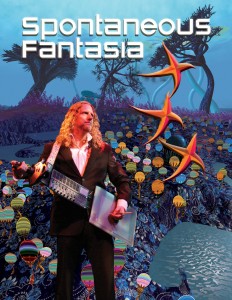 See you there!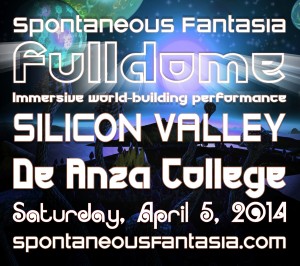 This entry was posted on Monday, January 6th, 2014 at 2:22 pm
You can follow any responses to this entry through the RSS 2.0 feed.
Posted in: News, Past Events