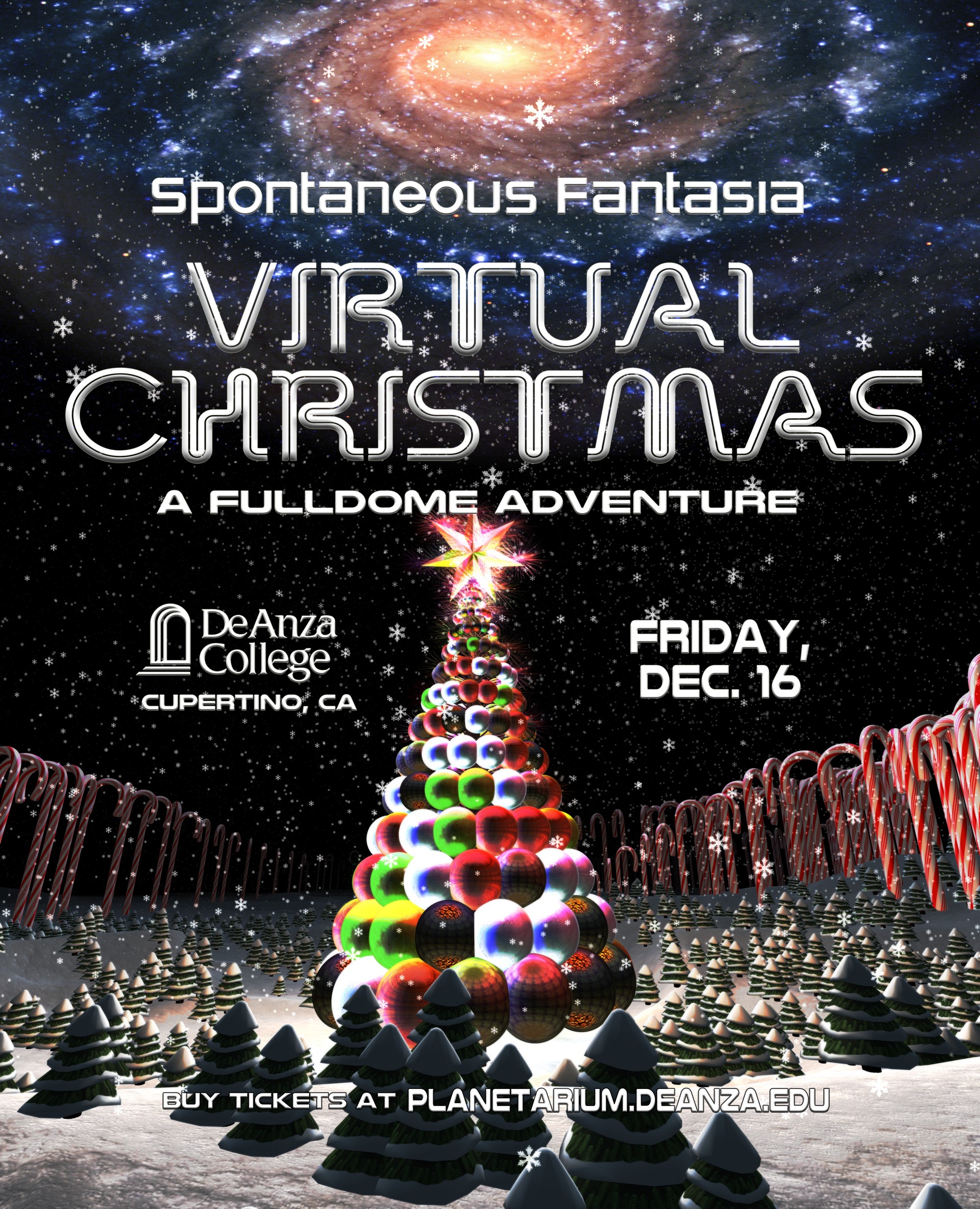 November 18, 2016
7:00 pm
to
8:00 pm
8:30 pm
to
9:30 pm
December 16, 2016
7:00 pm
to
8:00 pm
Mark your calendars for the return of Spontaneous Fantasia to the Fujitsu Planetarium at De Anza College!
Last year, I performed holiday-themed shows for November and December, and I'm doing it again — but bigger and better than before!
Dates:
Friday, November 18, 7pm and 8:30pm
Friday, December 16, 7pm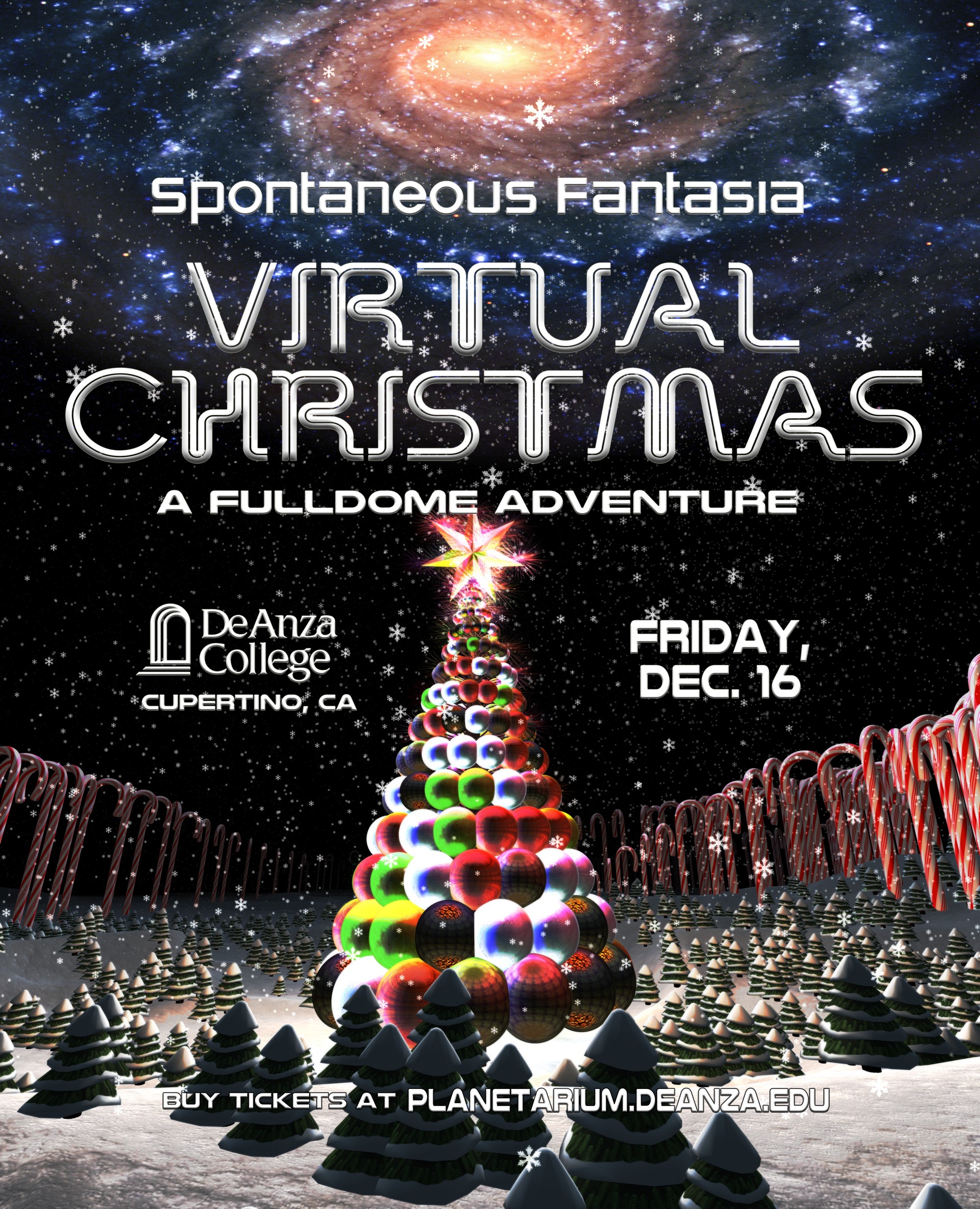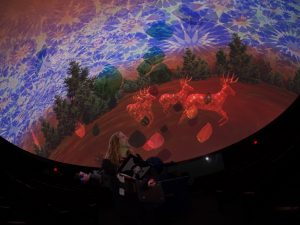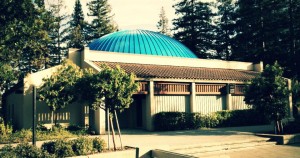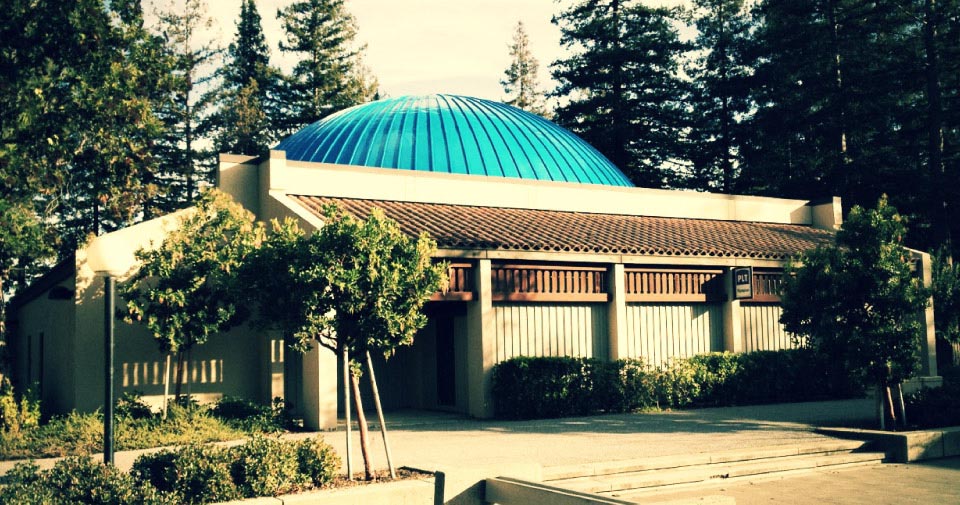 This entry was posted on Monday, August 8th, 2016 at 6:35 pm
You can follow any responses to this entry through the RSS 2.0 feed.
Posted in: News, Past Events