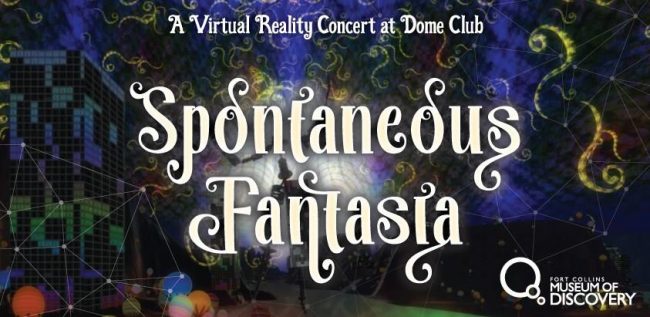 July 8, 2016
7:00 pm
to
10:00 pm
I'm taking my show to Colorado at the Fort Collins Museum of Discovery, on July 8. I plan to surround us all with improvised creations that linger, hover, waver, dance, and vanish. Join me in this beautiful theater!
Two shows, at 7pm and 9pm.
(Update: Information about the event was here, but the the info is obsolete.)
Click here for tickets!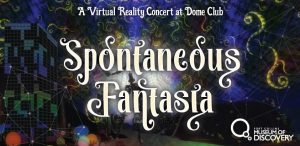 This entry was posted on Thursday, June 30th, 2016 at 12:04 am
You can follow any responses to this entry through the RSS 2.0 feed.
Tags: 3D, animation, autocosm, CG, Colorado, computer graphics, electronica, fractals, fulldome, geometrical, graphic fantasy, high-resolution, illustration, Imaginary creatures, invention, music, Performance, projection, science fiction, video, Virtual Reality, Virtual Worlds, visuals, vj, VR
Posted in: News, Past Events