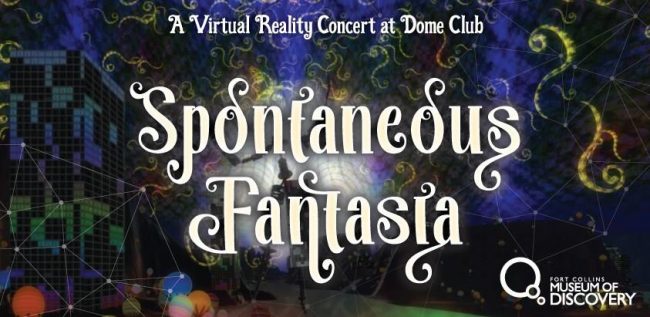 July 8, 2016
7:00 pm
to
10:00 pm
I'm taking my show to Colorado at the Fort Collins Museum of Discovery, on July 8. I plan to surround us all with improvised creations that linger, hover, waver, dance, and vanish. Join me in this beautiful theater!
Two shows, at 7pm and 9pm.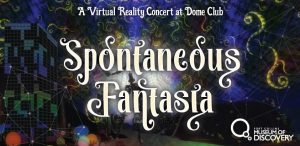 This entry was posted on Thursday, June 30th, 2016 at 12:04 am
You can follow any responses to this entry through the RSS 2.0 feed.
Tags: 3D, animation, autocosm, CG, Colorado, computer graphics, electronica, fractals, fulldome, geometrical, graphic fantasy, high-resolution, illustration, Imaginary creatures, invention, music, Performance, projection, science fiction, video, Virtual Reality, Virtual Worlds, visuals, vj, VR
Posted in: News, Past Events