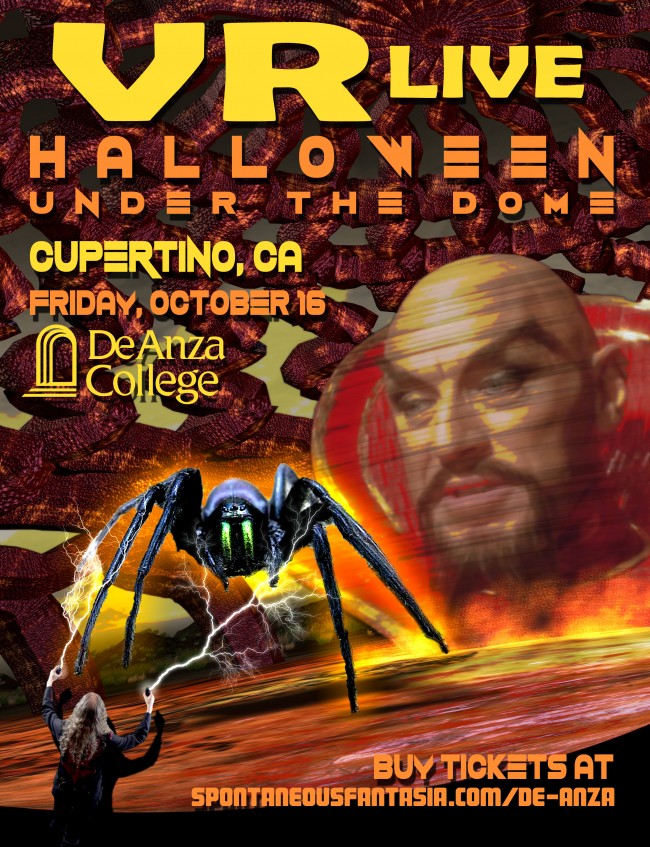 October 16, 2015
7:00 pm
to
8:00 pm
8:30 pm
to
9:30 pm
I'm back to Silicon Valley for a series of shows under the dome! On October 16, I'll be performing a Halloween show. Robots, aliens, giant spiders! Classic sci-fi themes to celebrate the spookiest time of year! This is a world premiere!
Showtimes are 7:00pm and 8:30pm
Click here for tickets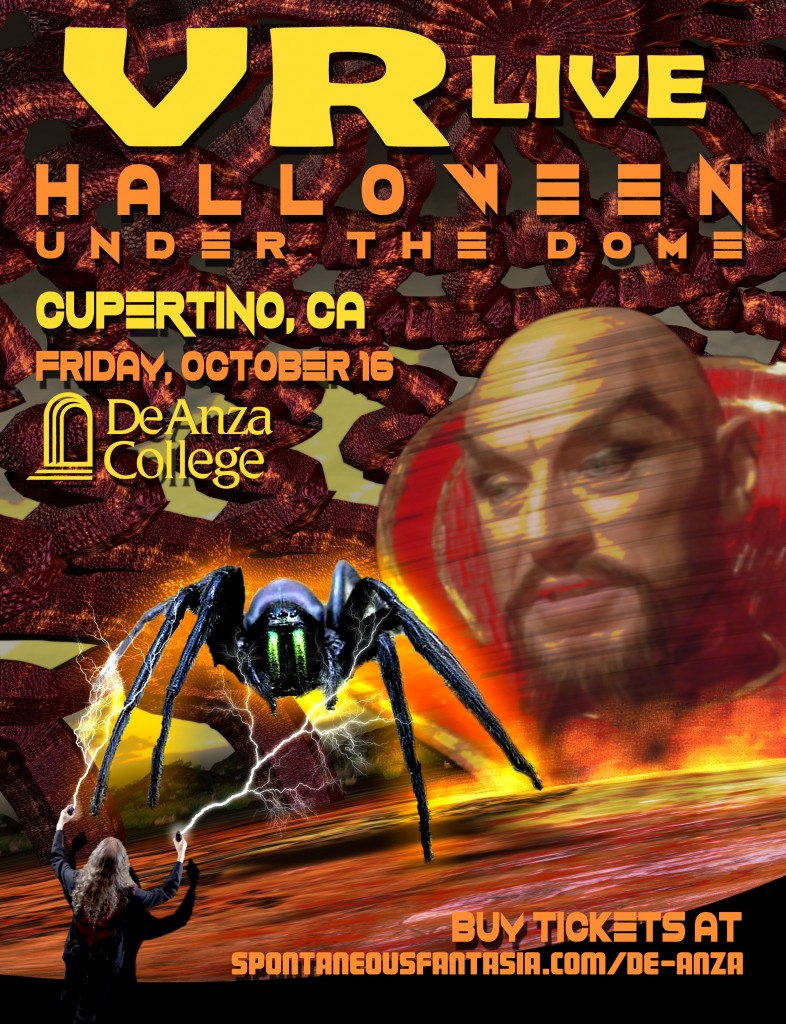 This entry was posted on Friday, October 2nd, 2015 at 1:37 pm
You can follow any responses to this entry through the RSS 2.0 feed.
Posted in: News, Past Events