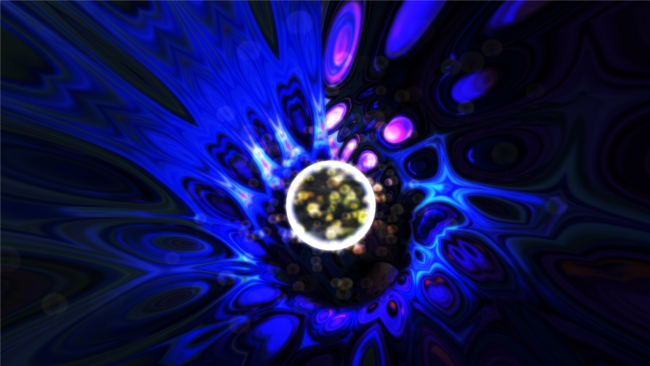 May 29, 2016
8:00 pm
to
10:00 pm
J-Walt and Dean De Benedictis will be appearing on Alien Air Music on Sunday, May 29 at 8:00pm PDT. We'll be sharing some of our recent collaborations, and talking about our process. We will be streaming this even live on YouTube, with J-Walt supplying some of his recent graphics and photography. Join us live by clicking on the below link!
This entry was posted on Thursday, May 26th, 2016 at 3:24 pm
You can follow any responses to this entry through the RSS 2.0 feed.
Tags: 3D, ambient, animation, broadcast, CG, collaboration, computer graphics, concert, electronica, graphic fantasy, live, world premiere
Posted in: News, Past Events