June 20, 2012
7:30 pm
to
9:00 pm
J-Walt takes the stage with members of the Los Angeles Virtuosi, led by Olivia Tsui, as part of the 2012 Astoria Music Festival on June 20, in Astoria, Oregon.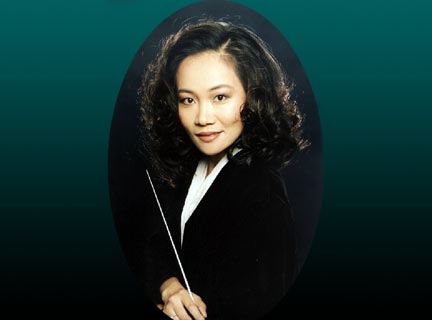 The ensemble will perform a concert of familiar classics with the theme "The Four Seasons". J-Walt has created animated illustrations of these pieces, and he'll perform them as the musicians play, to take the audience on an audiovisual journey through the seasons. On the program are works by Vivaldi, Piazzolla, Gershwin, Bach, and others. The show promises to be both intimate and spectacular.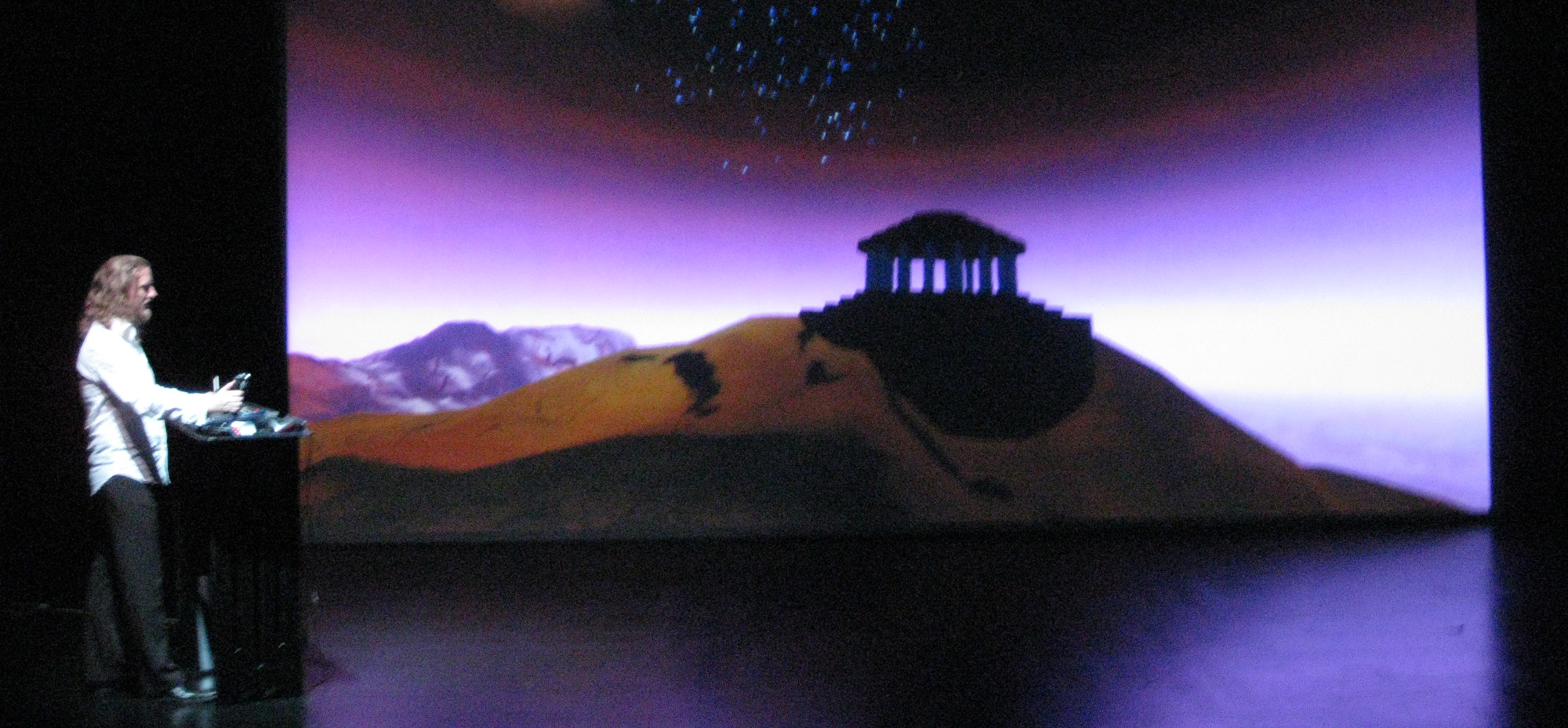 J-Walt has created his own technology enabling him to create animated designs to perform live on stage. This will be the first time J-Walt has performed with the Los Angeles Virtuosi, although he and Tsui have been discussing project ideas for years. They have finally found the opportunity to begin this new collaboration, working with some of J-Walt's earliest designs for live performance, and some works that will receive their world premieres.
The visual musical journey begins June 20, at 7:30pm!
Follow this link for more info and tickets:
http://www.astoriamusicfestival.org/pages/program.html
(Event has passed and the page is no longer hosted by astoriamusicfestival.org.)
This entry was posted on Wednesday, May 23rd, 2012 at 6:39 pm
You can follow any responses to this entry through the RSS 2.0 feed.
Posted in: News, Past Events