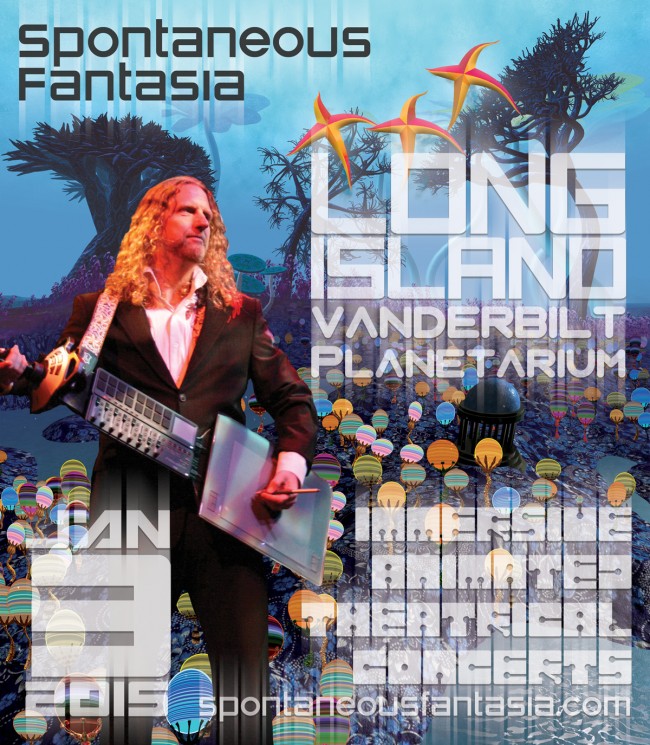 January 3, 2015
5:30 pm
to
6:30 pm
8:00 pm
to
9:00 pm
The new year of 2015 will find me in Centerport, NY to perform two shows at this recently renovated theater. I'm planning to have fun and create a varied program for each performance!
January 3, 2015
Showtimes at 5:30pm and 8:00pm.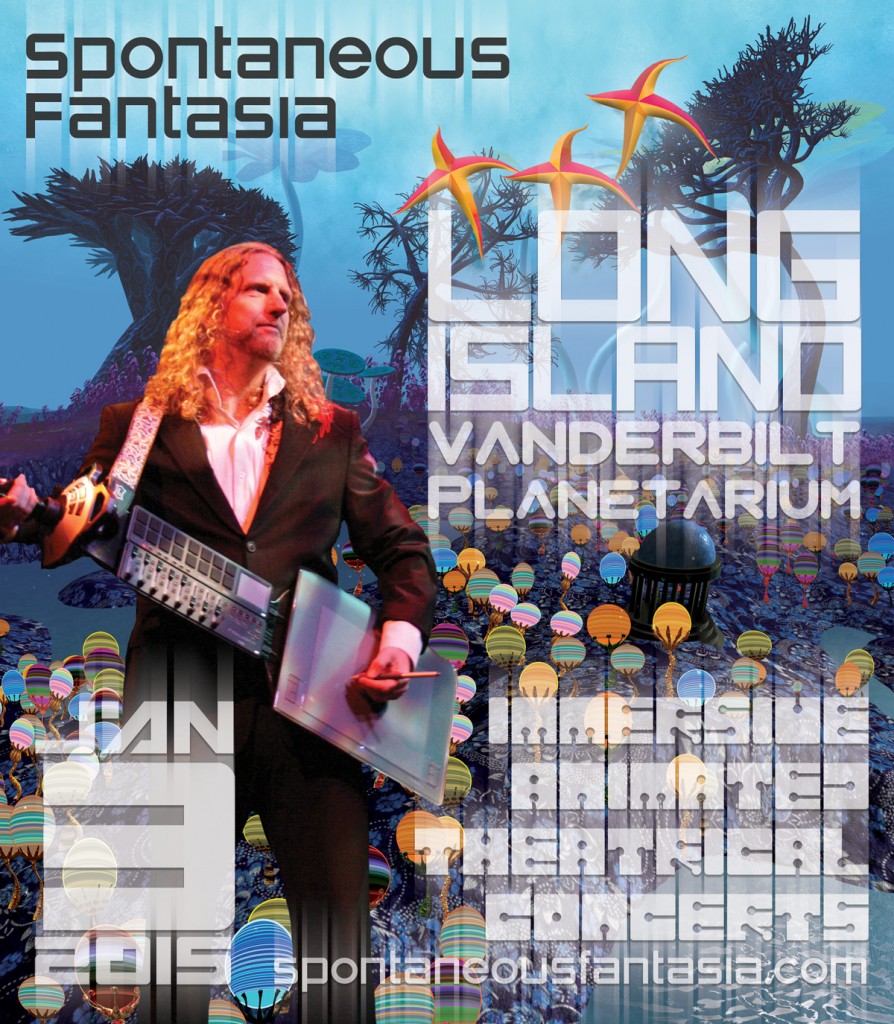 This entry was posted on Thursday, December 11th, 2014 at 3:26 pm
You can follow any responses to this entry through the RSS 2.0 feed.
Posted in: News, Past Events