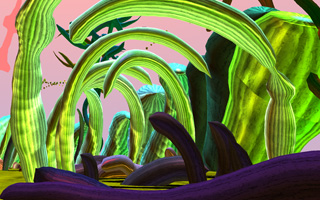 May 7, 2011
5:30 pm
to
6:30 pm
7:00 pm
to
8:00 pm
Virtual Reality Performance in Immersive Theater
by Master of the Metaverse: J-Walt
Last performance date of Spring, 2011 at the beautiful Glendale Planetarium.
Come see the wonder of an immersive universe created before your eyes!
May 7    5:30pm   7:00pm
Click here for more info at the Glendale Performances page.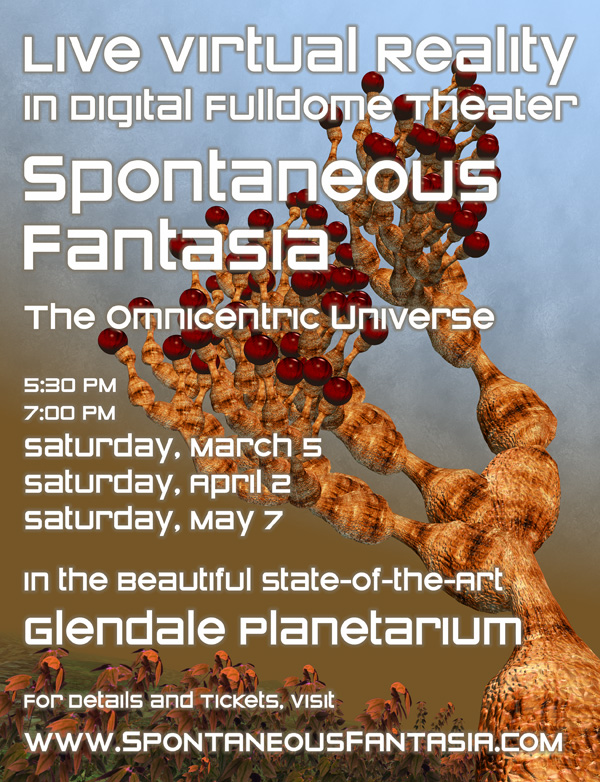 This entry was posted on Tuesday, April 19th, 2011 at 12:17 pm
You can follow any responses to this entry through the RSS 2.0 feed.
Posted in: News, Past Events