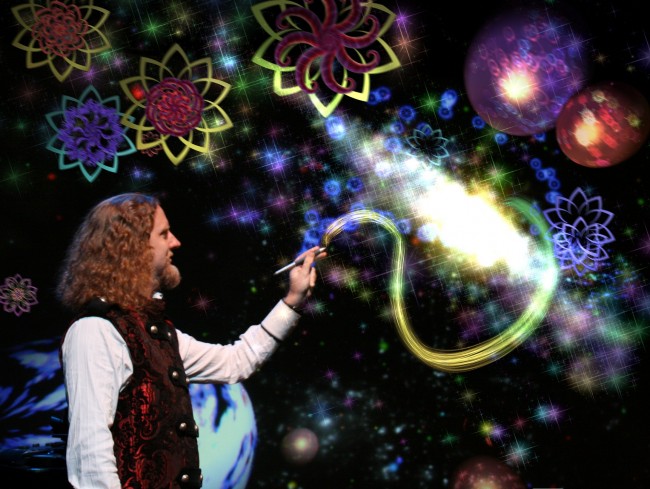 October 18, 2012
7:00 pm
to
11:00 pm
SF in SF!
(Spontaneous Fantasia in San Francisco!)
I'll be performing 3 shows at the California Academy of Sciences Morrison Planetarium as part of the NightLife event on October 18, 2012. This will be my first major performance in the Bay Area, and it's at such a great new theater! I can hardly wait!
Link to NightLife Event Page
This entry was posted on Monday, September 3rd, 2012 at 4:07 pm
You can follow any responses to this entry through the RSS 2.0 feed.
Posted in: News, Past Events