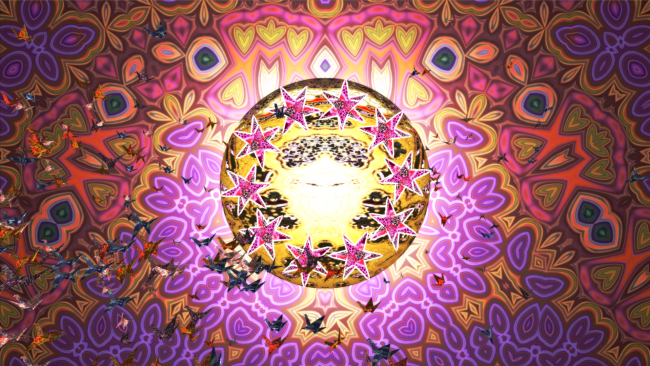 This week, I've been exploring symmetries and folding. I've implemented a technique for folding images back on themselves in an organic way. I was going to create a quick abstract video which uses this technique, but this piece unfolded and evolved instead. I developed the graphics and music over the past few days, going back and forth with ideas. I performed the sequence in my real-time system.
I call this short movie "Origami Mind".
Here are some images from the movie:
I've also made a 3D stereoscopic version of the movie.
Here are some 3D stills for your RED-CYAN anaglyphic glasses: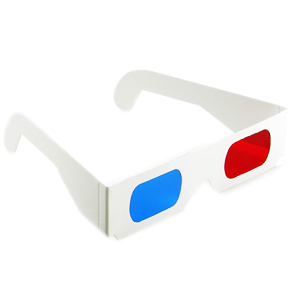 And animated Gifs of the work-in-progress.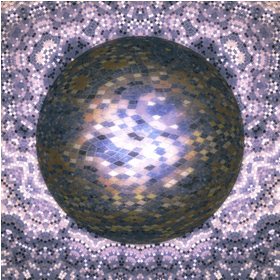 This entry was posted on Sunday, April 17th, 2016 at 4:09 pm
You can follow any responses to this entry through the RSS 2.0 feed.
Tags: 3D, animated gif, animation, electronica, fractals, music, stereoscopic, symmetry, visuals
Posted in: 3D Images, Gallery, Images, News, Videos, Visual Projects