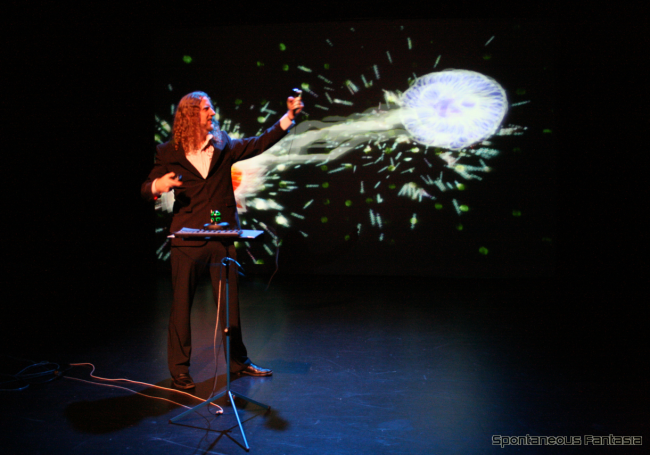 October 12, 2012
7:30 pm
to
8:30 pm
I'm traveling to Singapore for a performance at a Visual Music Symposium on the campus of Nanyang Technological University. My performance is Friday, October 12 at 7:30pm.
This is my second appearance in Singapore. Looking forward to seeing old friends, and meeting with visual music luminaries!
This entry was posted on Monday, October 1st, 2012 at 2:17 pm
You can follow any responses to this entry through the RSS 2.0 feed.
Tags: singapore
Posted in: News, Past Events