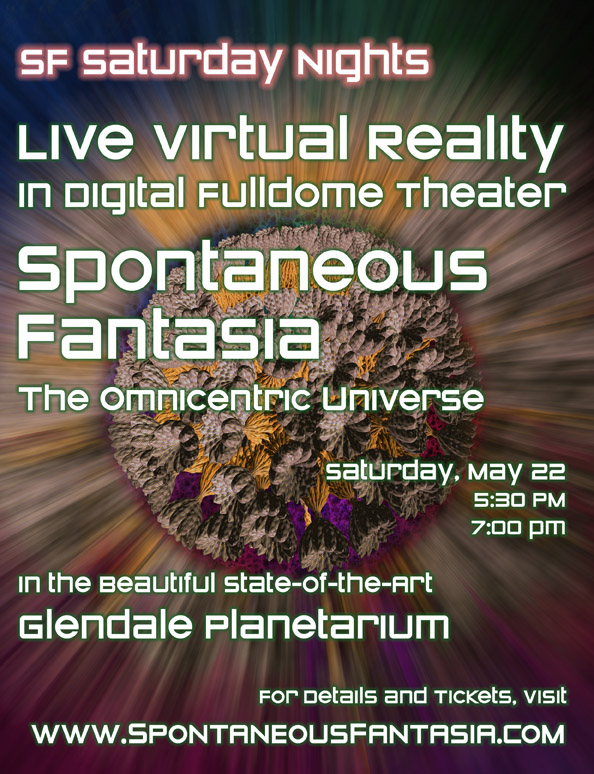 Two back-to-back shows!
Showtimes are 5:30pm and 7pm.  I'll be performing "The Omnicentric Universe" and additional pieces.  Come and be immersed and transported to worlds that are created as you watch!
Click here to find out more and to buy tickets.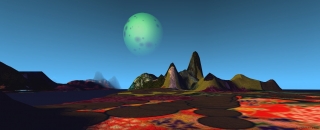 This entry was posted on Tuesday, May 4th, 2010 at 12:27 am
You can follow any responses to this entry through the RSS 2.0 feed.
Posted in: Past Events