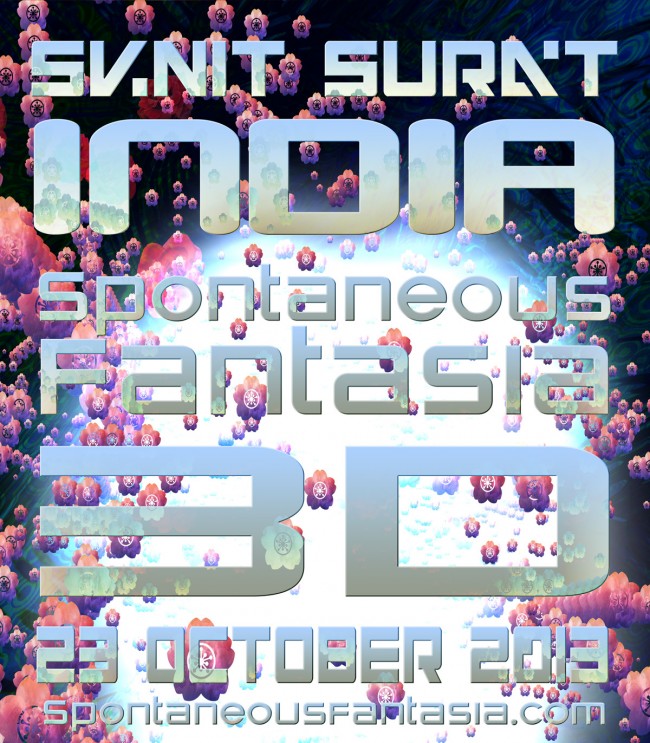 October 23, 2013
7:00 pm
to
8:00 pm
I've been invited to be the featured performer at SVNIT in Surat, India for MINDBEND 2013. I'll be performing for 1200-1500 people in 3D. This will be my 3rd performance in India and I'm looking forward to returning! The audiences are warm and generous — and they don't hesitate to give me feedback!
This entry was posted on Monday, September 30th, 2013 at 10:48 am
You can follow any responses to this entry through the RSS 2.0 feed.
Posted in: News, Past Events