Tag :
illustration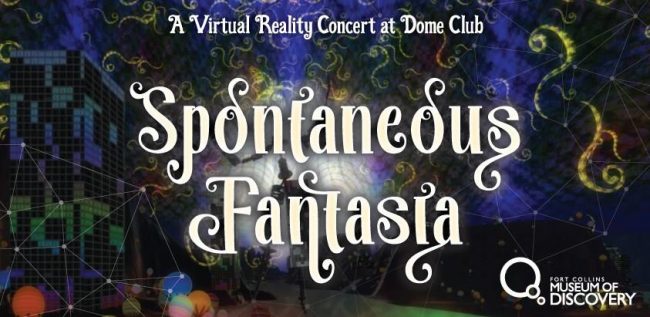 [ July 8, 2016; 7:00 pm to 10:00 pm. ] I'm taking my show to Colorado at the Fort Collins Museum of Discovery, on July 8. I plan to surround us all with improvised creations that linger, hover, waver, dance, and vanish. Join me in this beautiful theater!
Two shows, at 7pm and 9pm.
Click here for tickets!