Tag :
netherlands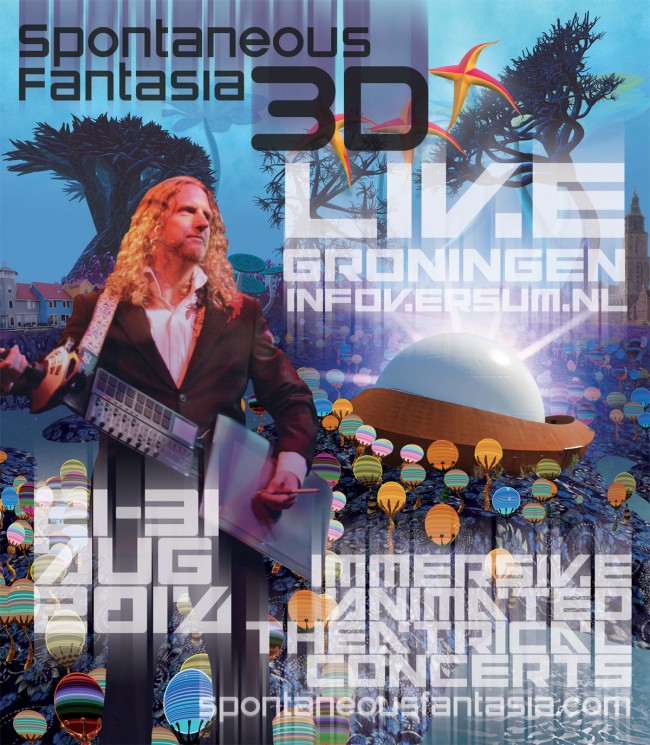 [ August 21, 2014 to August 31, 2014. ] Live immersive 3D performances in Groningen, Netherlands!
I'm revving up for a multi-day event in 3D at the futuristic new planetarium in Groningen, Netherlands! I'll be giving a series of performances between August 21 and 31. This is a brand new 3D theater that just opened in June.
I plan to make my shows morph from one day to […]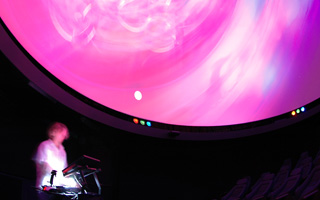 [ November 5, 2011 9:00 pm to November 6, 2011 2:00 am. ] Amsterdam's Museumnacht is the annual city-wide open house party, when thousands of visitors experience the venerable institutions through the night.
I'm honored to be part of this event, being featured at the Artis Planetarium on the night of November 5. This is a beautiful digital planetarium in the center of the city, a great place to […]